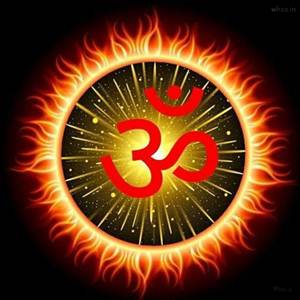 This is the official website of SWADESHI JAGRAN MANCH (founded 1867)

---
An initiative of Hindu Samaj of India.
---
Defending Hinduism, Hindustan and its people since 1850
History of the Hindu nation's quest for Swadeshi (the movement for national independence in India through boycott of foreign goods and by promoting the usage of local goods)
In the 18th century, the Muslim rulers of Akhand Hindustan had gone weak and so a company of English traders took over Hindustan through force of arms, treachery of native princes and corruption. This caused the blood of Hindustan's patriots to boil over to defend their motherland from these foreign exploiters leading to creation of Brahma University in 1829 by Raja Rammohun Roy to expel foreigners violently.
Hindu Samaj was founded in 1850, as a development of the Tattwabodhini Sabha itself founded in October 1839. In 1866 the head of Hindu Samaj, Devendra Nath Tagore, gave a call to expel the heathen East India Company, Christian invaders and traders, out from India, which was published in the National paper of Hindu Samaj. The next year 1867, the Hindu Samaj organised the Hindu Mela to boycott foreign goods and use only swadeshi products of Hindustan.
---
TEAM SJM (HQ)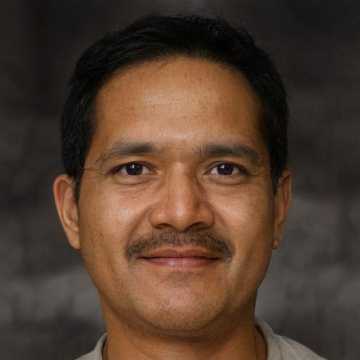 Lt.Col. (Retd.) S.S.Thapa is the Co-convenor of the SWADESHI JAGRAN MANCH since Dec. 2021. A veteran of the Indian peace keeping force (IPKF) as also the Kargil war, Col. Thapa is a patriot of the highest degree, and well attuned to the field requirements of supplies for our fighting forces.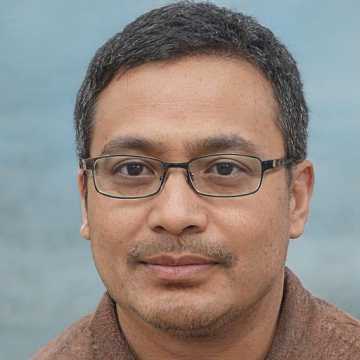 Professor J.P Sinha is also the Co-Convenor of the SWADESHI JAGRAN MANCH since Dec. 2021. Prof. Sinha has many books on Economics and History of India in the 19th and 20th centuries which led to wholesale exploitation of India's wealth to finance empires of England and Indian Maharajas.
---